Teaching, Learning and Assessment
Excellence in Teaching, Learning and Assessment underpins all of our activity in CBS Roscommon. Our aim is to ensure that each student has the tools and support to achieve personal and academic excellence.
We have a dedicated team within the school to evaluate performance and progress within the school, and to give recommendations on areas of improvement. We have an exceptional teaching staff who are to the forefront of developments in their subject areas.
Junior Certificate
CBS Roscommon is fully embracing the new Junior Cycle and is developing a skills-based programme which will enhance learning and teaching in our school.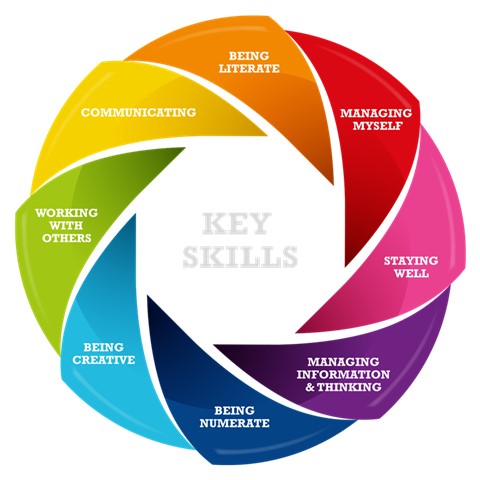 Wellbeing has always been central to the curriculum in CBS Roscommon and we are delighted that it is officially part of the New Junior Cycle.
To read the New Junior Cycle Wellbeing Guidelines click here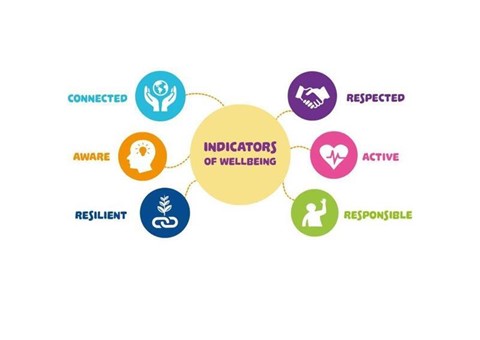 Transition Year
CBS Roscommon invites Transition Year Students to reach heights they never knew possible, to start the climb of opportunity, experience diversity, challenge and enjoyment. Transition Year encourages students to rise to new challenges and to follow new roads of experience. Our students are exposed to a vast array of projects and subjects, modules and extra-curricular activities. They practise new methods of learning and are given opportunities to improve their social and communication skills.
Courses and Subjects
Business and Enterprise
French and Spanish
Chinese
Construction Studies
Science
English
Irish
Maths
Applied Maths
Agricultural Science
Local Studies
Debating
Media Studies and Computers
Physical Education
Religious Education
Art
Programmes and Awards
Work experience
Career Guidance
Fundraising
The Gaisce President's Award
Garda Youth Achievement Award
First Aid
Road Safety
The Young Entrepreneur Programme
Mental Health
Peer Mediation and Conflict Management
Health and Safety
Social Programmes
Ball room dancing
Swimming
Transition Year Policy available on request from the school.
Work Experience Module
Students will be required to participate in their work experience every Wednesday for the duration of the school year.  Further changes for this academic year is the inclusion of a third session of work experience. It is the responsibility of each student to source a suitable work experience that is reflective of their career hopes after they have completed the Leaving Certificate. The dates for each session of work experience are as follows:
Our work experience policy outlines the expectations of this important aspect of Transition Year.