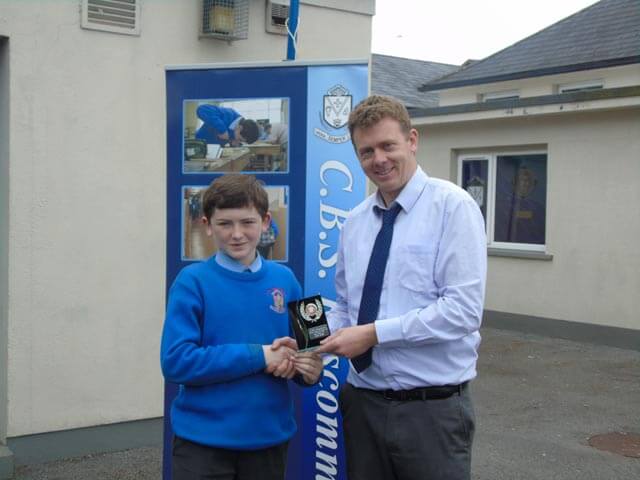 A number of students in First, Second and Third Year were recognised at an awards ceremony at the school last week for their dedication to their academic study, and also their positive contribution to life within the CBS school community.
Year Heads Ms Breda Buckley and Ms Carol Hoare congratulated the students on their exemplary behaviour and the positive impact that had on all those around them.
The awards were presented by Deputy Principal Mr Francis Ferguson who also thanked the students for their work ethic and positive attitude.
Well done to all students and we hope you all enjoy the summer break.